Yes, at first i bought this book for the bold color and crisp smell of the pages, who are we kidding, I love the smell of books so much….
It sort of happened like that and I ended up, reading it…. I have to say the writing style was weird to me, it started out like a bedtime story but I was pulled in and fascinated by the main character Spooner Warren. A mischievous, cunning character he was and It was humorous to see how his day to day life played out with each page flip. On the first chapter we literally see how he was problematic from the start of his birth, with  the loss of his father, Sponner's mother decides to re-marry again. Calmer an ex-navy admiral who becomes Spooner's step-dad and quiet a lovable character from how he interacts with the children and his new life.
As we follow the lives of Spooner and Calmer we see how  they live individually and how they interact together. On the way we meet so many colorful, funny side-characters that just make the story come alive, I have to say how Pete Dexter  characterizes and over-exposes them, made me feel attached not only to the main characters but to the side ones. He also tackles realistic themes such as Anxiety disorder, Racism(it is based on 1960s), Self Discovery and so much more. Would highly recommend you check it out ….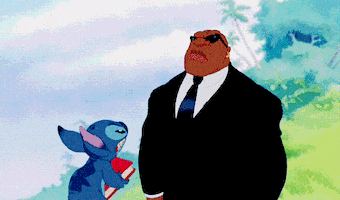 Follow me on Goodreads for my currently reading books and whatever
Thanks for reading 🙂