Hey Guys, upon the realization that we are in the middle of the year, I kind of wanna gush about the books that have kind of left a dent and impacted me on such a level that I question my existence….
I have selected the most thought provoking pieces of literature that are literally perfection…  In chronological order. Plus with each book I have linked my mini book review at my goodreads page, If you want to see more of my fan-girling 🙂
The conclusion to the master of fantasy-lit was extraordinary and it was just awesome to have finally experienced the famous trilogy.
I was late to the band wagon but I feel like I have  accomplished a milestone for reading the books and I loved everything about it
I didn't have a chance to experience this book for school or anything, which was not cool but in away, I am glad I got to read it at my own time because I wouldn't have enjoyed it if forced to read it. It was a beautiful depiction of such a harsh time in history. The characters were just beautifully done and the themes were spot on and I loved it so freaking much
Not only do I highly recommend it! I also think its an important book and everyone and their dog should read it

I love Stephen King so it was only necessary that I tackle another door-stopping book by him this year and boy was it amazing
The thing about King is that he knows how to create characters and he knows how to put those characters in a messed up position. This book I don't even know how to categorize it, Sci-Fi Epic story that took my breath away. I would suggest this book for hardcore King lovers but anyone can tackle it if they fancy the story.
Oh my God! Where has this book been all my life! 
I will literally shove this book in everyone's face given the chance…
It opened a whole other wide topic of gender, sex, family dynamics and so much more. I recent favorite and one that will be a longtime favorite, it was sensational.
1.  And the Mountains Echoed by Khaled Hosseini
Words cannot express how much I adore this book…
The Writing, the characters, the middle-eastern culture, relative and important topics, heavy themes, heart-wrenching scenes, quotable sayings…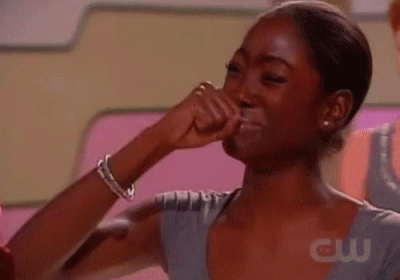 Yes! Its been a good half year of reading and my anticipation for the rest of the year is pretty positive. I am genuinely excited at all the books that I will soon devour and that is basically what I live for haha…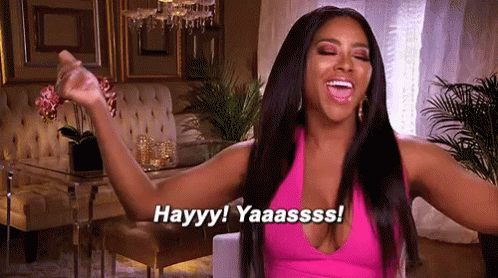 As always thanks for reading 🙂