"But remember. Just because you don't believe in something doesn't mean it isn't real."
First of all fun fact about me, I love witch related stories like a lot…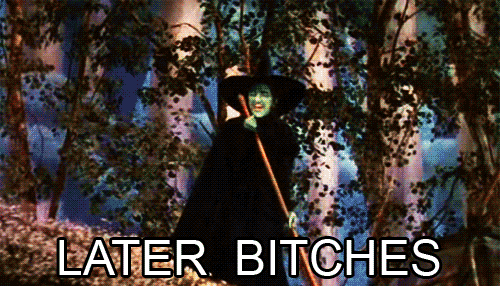 I grew up watching Charmed and Sabrina the Teenage witch, they were my life. So going into this book was solely based on the fact that it's about witches and the history behind the famous Salem Witch trials. I have to say that this book receives a lot of bad reviews on goodreads but I enjoyed it, the writing-style was excellent and the history part was just juicy and tantalizing. Her amazing attention to detail was my favorite part, like the main character would describe the feel of old books and settings of a library which just enhanced my excitement.
"Connie and Liz had often joked that grad students make terrible dinner party guest, because they cannot be gotten away from reading the spine of the books…"
The book essentially follows our main character Connie who is a smart history-buff who gets sent by her mom during the summer to clean up and sell her grandmother's house but when she arrives at the abandoned house, she stumbles upon a key in a bible that has a scroll attached to it written "Deliverance Dane" and being the history geek that she is, her journey to discover a missing part in the Salem Witch Trials in 1680s begins.
This book was told in Dual time-frame, In the 1990s and Interludes of the 1680s, which I absolutely love because at some point the similarities between them start showing up and I live for that stuff. I would advise you to go into this book not expecting a fast pace plot driven book, it's definitely on the slower side and that was kind of a problem but the story still held my interest.  The author also managed to add some witchcraft, magic and spells which just made the book special and also how she showcased the origin of the pointy-hat, broomstick riding, cat-owning witch cliche was so cool. In retrospect you could tell the author did her research and her passion on the subject shone through the main character.
Overall the book surprised me at page 150 I was sure it would be an average book but It added magical realism and referenced "THE BOOK OF SHADOWS"  Charmed fans will get it, I was sold. Highly recommend it if you like historical fiction, a hint of magic and old books.