This tag was originally created by https://www.youtube.com/watch?v=aRpxSlKNndo    from Youtube not tagged by anyone 🙂
1. What book is on your nightstand now?
I guess it's the books you are currently reading 🙂 I have 2 books that I am reading at the moment


At page 30 but I love Kings writing that I am already invested, it has a creepy tone to it which I love
Honestly I thought I would enjoy this book but at page 140, I still have no idea what the world and the characters look like but I shall persevere
2. What was the last truly great book that you read?
Okay this has to go to Middlesex by Jeffrey Eugenides… Holy F#%$!! It changed my whole perspective and opened my eyes to a matter that I knew little about. This is not only important but ground-breakingly amazing
3. If you could meet any writer – dead or alive – who would it be? And what would you want to know?
I struggled with this question, specifically because I don't fantasize about meeting authors but I guess if I had to choose it would have to be:
Stephen King (Just to see if he is as messed up as his stories)
Donna Tartt  ( She just seems like an Interesting human being from the few Interviews I have seen, plus *The Goldfinch* is like one of the best books I have ever read)
4. What books might we be surprised to find on your shelves?
Okay after browsing through my shelves, I stumbled upon this book…
*Bad Samaritans by Ha-Joon Chang* a non-fiction that covers the topic of Capitalism and the economy, my dad gave because why not
5. How do you organize your personal library?
It's a weird rainbow color, I don't have a lot of books but I like how it appears. Funny thing tho I change it a lot I am never satisfied.
6. What book have you always meant to read and haven't gotten around to yet? Anything you feel embarrassed never to have read?
Honestly, I am not embarrassed about not reading certain books 🙂 there are literally billions of books out there so I never beat myself up for not reading some "Buzzfeed 100 books to read before you die list". I however never read the great classics that everyone has read like Pride and Prejudice, Moby Dick etc.
7. Disappointing, overrated, just not good: what book did you feel you were supposed to like but didn't?
Yes! *Unpopular Opinion time*
 The Hunger Games books, like
They left a bad taste in my mouth, honestly they made me second-guess my need for wanting to read Young Adult lit. Funny thing, I bought the whole box-set thinking these will be fun because I loved the two movies… Boy was I wrong. Katniss was annoying and the whole love teenage awkward triangle between Katniss, Peter and Gale.
I hated how we got just one perspective of Katniss, I can see why so many people like it but the movies were way better.
8. Do you remember the last book you put down without finishing?
Yes! Catching Fire by Susan Collins
I tried to finish twice I couldn't  already sold the books
9. What kinds of stories are you drawn to? Any you stay clear of?
I will try anything as long as it holds my attention 🙂 but for the genre I prefer are Fantasy, Thriller, Historical fiction, Crime novel, Horror, LGBTQ+, Magical realism, Anything with multiple perspectives, Survival stories, Psychological Thriller or Horror, etc.
10. If you could require the president to read one book, what would it be?
I honestly don't know…. The Harry Potter series because who doesn't love Harry Potter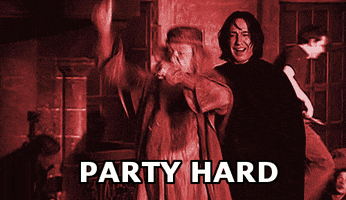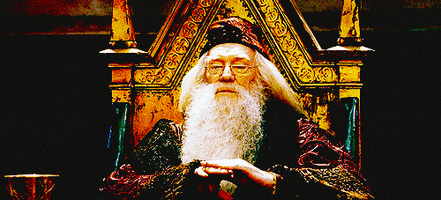 11. What do you plan to read next?
I have another list on my blog about MY EXCITED TBR PILE 🙂 probably choose from that 🙂 feeling slumpy tho 😦
12. Who do you tag?
Literally anyone that has a book blog 🙂 Its really fun 🙂