Warning! This post will contain endless amount of random GIFS!
THE RULES!!!
Mention the person who tagged you in your post and provide a link to their blog
Fill out the 9 questions in the tag
For each question, insert a gif of how you feel about the book(s) or author.
Tag 5 people and/or everyone to do this tag!
Before you post the tag, do a five-second party dance. Cause you dat awesome!


I've been very fortunate to have been tagged by the creator of this tag 🙂 Johnathan Fisher (blog here).
 He is really awesome to even consider me and it literally made my week. You should definitely check out his blog and his tag question because he is freaking hilarious.
The tag basically created to showcase your favorite aspects of your favorite books and just literally gush and fangirl all over the place (Emphasis on the gifs)Without any further rambling, let's proceed to the questions…
1. Best story premise
Under The Dome by Stephen King
You would think that when a random dome appears from nowhere traps a bunch of people in a town is pretty basic…
It is so messed up and Stephen King tends to freak the reader with basic scenario and turns it into something scarier.  I was truly amazed at the concept and how he managed to weave the story. Highly recommend it 🙂
2. Best World-building?
I haven't read a lot of fantasy books apart from Lord of the rings, I know I should fix that soon 😦 So I have to give it to the main man himself. The world he created was exceptional, It blows my mind how much of the detail and language that went into it. I would love to sit down with him and just ask him…
If you have not read read or attempted to read….
P.S I would like some really good fantasy recommendation, If you have one or two feel free to tell me in the comments 🙂
3. Best Character in a book
This was hard, I have a lot of characters that hold a very special place in my heart and those I wish I could be… I have narrowed it down to Lisabeth Salander of The Millennium Trilogy ( The Girl with the dragon tattoo) If you haven't read the famous crime series.
She is bad-ass computer hacker who literally doesn't give to shit about what anyone says. She has this dark sort of Batman feel to her. Oh! Added bonus she is Pan-sexual, I literally aspire to be her 🙂
Art By Scott T. Allison and George R. Goethals
4. Best Series
The Millennium Trilogy by Stieg Larsson

I also haven't read a lot of series other than Harry Potter and The Lord of the Rings but I have to shine  the spotlight to a different series that sort of blew my mind…
These books are very heavy on financial politics and underground crime, which totally sounds mental but it works so well. Translated from Swedish and with the weird yet amazing writing style of The Late Stieg Larsson(RIP) . He started my obsession with crime and the three books will forever hold a place in my heart 🙂 HIGHLY RECOMMEND THE SERIES 🙂
5.Best Tear Jerker (Aka, the John Green Award)
And The Mountains Echoed by Khael Hosseini  &  Me Before You by Jojo Moyes 
These two books were just the most devastating books I have read this year, I went into them blind and towards the end I was like…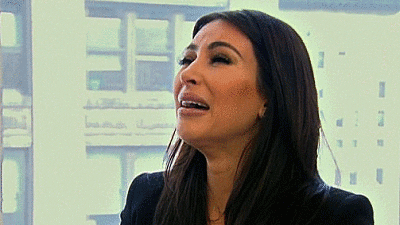 and more of…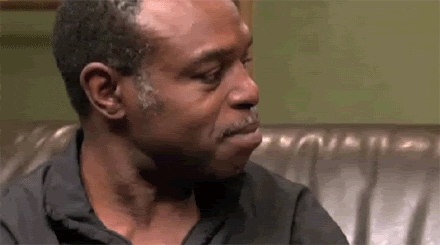 I would warn you going into them will utterly destroy you but those are the  best books:)
6. Best Author?
 Oh! I know, this tag won't be complete until we have a Potter-Head shout out…
SHE IS QUEEN!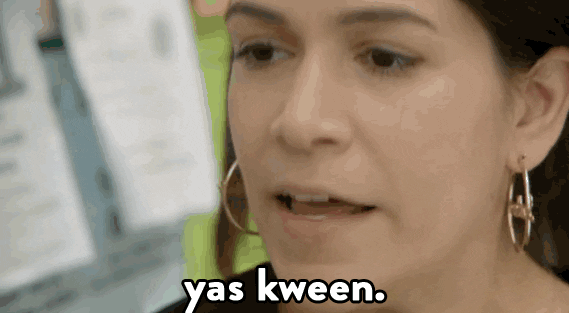 7. Best Writing Style 
Donna Tartt can write… She managed to make me read this 700+ page book twice in a year. She is very vivid with her description and can make you feel  like a lot..
Its is such a powerful book in itself but throw in the beautiful prose, lush description, well crafted flawed characters you get one outstanding book 🙂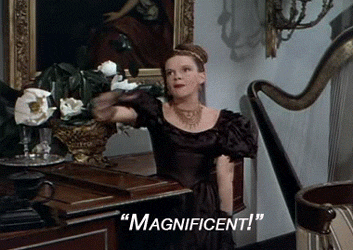 8. Best Book Cover ( You don't have to own it)
The First Fifteen Lives Of Harry August
I really dig these covers, they are so cool and I recently just bought the book. The premise is so cool its about time travel and history and both covers are stunning like can we just swoon 🙂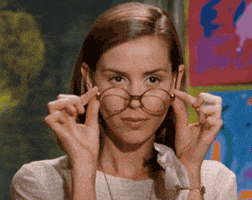 more outrageous swoon gifs 🙂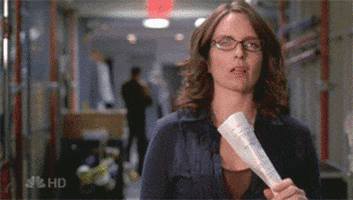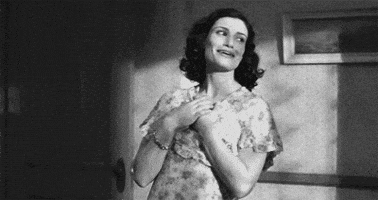 9. Best Ending
What I consider to be a "good ending" to a good book is one that lives me satisfied and in deep thought. The ending is very important and can make or brake the whole book for me.I have read so many great endings but I have to give a shout out to one of the best books.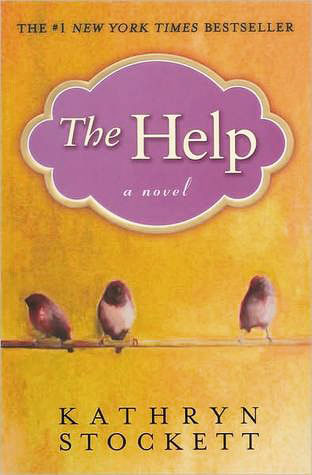 This entire book is truly glorious and deserves all the praises, even the movie adaptation was spot on 🙂 It was a fresh take when it came to historical fiction and we saw it from a very unique point of view 🙂
It is an important book about a very important topic at a very crucial time in history. I Highly recommend it 🙂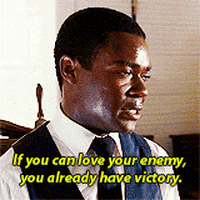 ALL WHO WANT TO THIS TAG CAN DO IT! 🙂 I am tagging 6 cool bloggers to do it 🙂
I honestly I am happy that I was tagged, this was so much fun and  a new way to interact with lots of other bibliophiles 🙂 I hope to see and find other cool bloggers through this tag and other bookish post 🙂
HERE ARE THE QUESTIONS IN CASE YOU WANT TO ATTEMPT IT 🙂
1. Best Story Premise?
2. Best World Building? (Besides Tolkien )
3. Best Characters?
4. Best Series?
5. Best Tear Jerker? (Aka, the John Green Award)
6. Best Author?
7. Best Writing Style?
8. Best Cover? (You don't have to own it)
9. Best Ending?
Thank you so much for reading:) Find me on GoodReads  🙂