"They said love made you strong, but in Louise's opinion, it made you weak. It corkscrewed into your heart and you couldn't get it out again, not without ripping your heart to pieces."
Average rating : 3.78 Stars
My Rating : 4 Stars
Bored of reading the same plot-driven crime novels look no further… This is a cool unique crime series book that has found a balance for character study and Mystery… It is so delightful.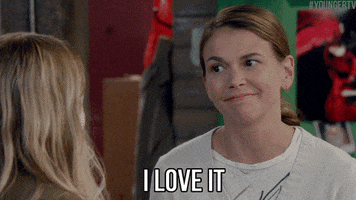 Just like her previous novel Kate Atkinson she manages to throw the pieces of the puzzle at the reader and lets them put it back together, with an amazing writing style and the most flawed characters I have ever read in a crime book you get one  of the best crime mystery series ever.
The web connects a no. of totally different characters:
Jackson Brodie – divorced ex-policeman and now retired private detective, is visiting Edinburgh with his girlfriend Julia (featured in
Martin Canning – a successful author of crime novels (set in the 1940s and featuring a heroine called Nina Riley)
Gloria Hatter – wife of millionaire builder Graham Hatter, under investigation for fraud.
Louise Monroe – a Detective Sergeant and single parent
Now look at those set of Individuals… Nothing in common but one incident will draw them together and since it's a mystery I am not telling you anything, go in blind.
Kate Atkinson's ability to weave a story together and makes you scratch your head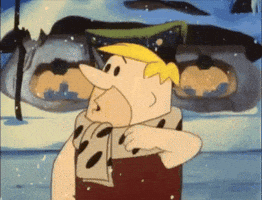 Is truly remarkable, I would though advise you to start with her first book in the series Case Histories to kind of dip your toe into her writing and characters plus you will get so much out of the series. I literally cannot wait to dive into the next book and try out her other books because the woman can write.
Thank you for reading 🙂