Hey, random internet people, been awhile since I did any post and I apologise for it but on the plus side, it's been a solid reading month so far. I have acquired some random books from thrift shopping last Saturday and I wanted to kind of show them because I am freaking excited to read them.
I was so excited to find them and read them and hold them and smell them… I am very weird.
So without further rambling let me gush.

"Give them the right lie and they'll believe it."
"P.S. I decided to snap them for you guys, my photography is a little faulty but I did my best and I'm happy with some of the shots."
And Finally 🙂
Here is they are:
Genre: (Mystery, Fiction, Thriller, Suspense)
I am so excited to read this, the premise sounds so dark and creepy. I also want to see the movie adaptation 🙂 I just bumped it up my tbr list.
Genre: (Horror,Sci-fi,Thriller, Fantasy)
I bought this for my bookclub's upcoming buddy-read and also It's freaking Stephen King. This is one of his lesser known works but I am so pumped to open this one. Plus it was so cheap 🙂
Genre: (Historical Fiction, Romance, Classic)
Yes, I had to snug this modern classic, I have never had it before but the author is pretty well known. I can't wait to see what it's all about.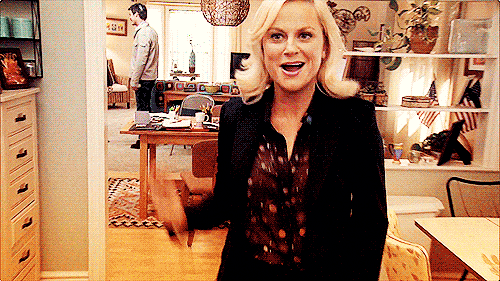 Genre: (Mystery, Thriller, Crime)
I love Mo Hayder's other book, Wolf It was fast-paced, I was constantly at the edge of my seat and I loved her writing. I would Highly Recommend her books.
Genre: (Thriller, Mystery, Suspense)
I was gifted this book by someone special, so I definitely have to crack it open and enjoy the ride. It sounds so cool.
Genre: (Mystery, Fiction, Crime, Thriller)
Yes, Its the 3rd book in a series but It was a hardcover for one dollar, I will have to read the first to on ebook then I can open this one
"Be yourself; everyone else is already taken."
― Oscar Wilde
I was so happy with the way my reading has been going and I have finally found a balance between my unread books and my read books. I also buy books carefully because I don't want to buy something that will linger on my shelf fo years, that's just not cool. Any bibliophile out there will agree that the best way to spend a weekend is browsing for hours in a bookstore, it's like crack to me. I was completely zoned out that I wanted it to continue forever, yes I squeal when I come across a book on my wishlist that's super cheap and I might get weird looks when I randomly recommend a book to a stranger but I won't have it any other way… Books are so magical.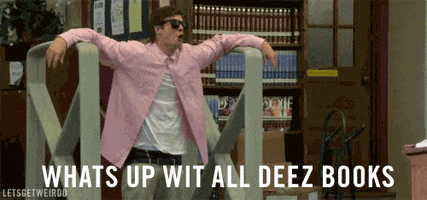 Thanks so much for reading 🙂