Hey guys, I am here again with another post and this time it's a tag or a train of question that has been going around. I have been tagged by  Tash (Blog Here) and It was originally created by Original Tag by Hannah (Blog Here)
Today my schedule was flexible so, I am happy to accept it and have fun with it…



Here are the rules
Create a post to accept your award.
Answer the questions I have at the end.
Nominate between 5-10 book bloggers.
Come up with your own 5 questions for your nominee
Tasha's Questions
1. You can only read one book for the rest of your life. Which book would it be and why?
Oh, the pressure that is this question!
I would honestly pick The Goldfinch by Donna Tartt (Review HERE)
It was tough but I have to mention 3 more books, sort of honourable mentions:
So the reason I picked that book because I freak in adore it, it just feels like home every time I go back to it . The writing, the mood and so much more. I have a review which entails my gushing (here)
2.  Do you have a literary crush?
I actually don't get or have romantic feelings toward characters, I wish I was some of them tho. Two that pop in mind are Lisabeth Salander from (The Girl with the dragon tattoo series) and Hermione Granger from (The Harry Potter Series) they are so bad-ass. I wish I had their awesomeness…
3.  Your favourite character has come to life and he/she has managed to acquire a magic carpet! Who is this character and where do you decide to go on your magic carpet ride?
I have looked at my bookshelf and the character that I wish jumped from the pages and into our boring reality is Nick from The Stand by Stephen King. He is deaf so he could teach me sign language which is so cool and we could fly to Greece, I have always wanted to visit there.
4.  If you could open your own bookshop what would you call it and what would be one cool/quirky/unique thing about it?
I would call it Escape Bookshop because I dive into books to avoid reality and life responsibilities … As to what would be unique… I would create a slide so that when you've reached the top floor you can have fun coming down because life is never that serious!!!!
5. You're off to fight in a battle. Which magical creature would you charge into battle with and why?
I have been rereading The Harry Potter Series and freaking loving it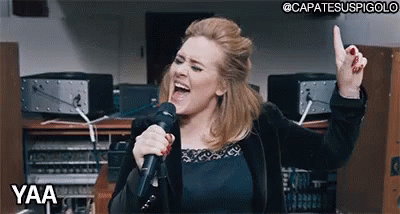 And I loved centaurs in Order of the Phoenix, yes they were violent and proud but can you imagine riding one to battle. I think that is so cool or it looks cool in my head.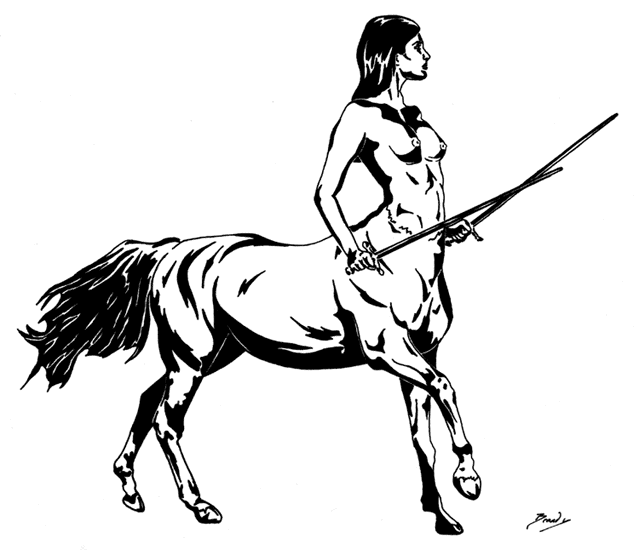 Nominated Bloggers 🙂 (You don't have to do it if the questions are too hard :))
Here are the not so crazy questions 🙂 Hope they are manageable!!
What are your two favourite books so far this year?
A Genre you mostly reach for
SHOUT OUT! A bad-ass female character
A book that you were meant to like but ended up disappointing you
Recommend a book that features an LGBT+ character
Thank you for nominating me Tash 🙂 I had fun and all those who read this post Thank you and happy reading.
GOODREADS    TWITTER   INSTAGRAM    TUMBLR