Hey, hope you are having a lovely month so far… Oh! wait! It's freaking August… How the f%$#! is it August!!! It was January like 2 seconds ago and I am having an existential crisis about my personal life (As usual) but my reading has been pretty solid because I tend to avoid life through pages.

I swear my social life so far has been pretty much "non-existent" and this year so far has been me "sipping tea & flipping pages" I am not complaining at all though but I would like to find balance in the near future but as for now….
Okay, enough of my not exciting life and let's get to what is exciting BOOKS!!!
So July was an interesting month and one of the best reading months. I read 10 books & I loved some so much and two were disappointing. There is one that I started but I am kinda on the edge. I have reviews for most of them so I will link my review and use a gif ( or more) to summarize my initial thought 🙂
7 Physical Books & 1 eBook also 2 graphic novels 🙂
1. Y: The Last Man Vol. 4 & 5 by Brian K. Vaughan
(Rating 4 ★★★★) (Goodreads Synopsis)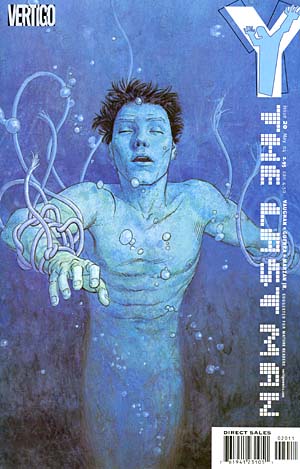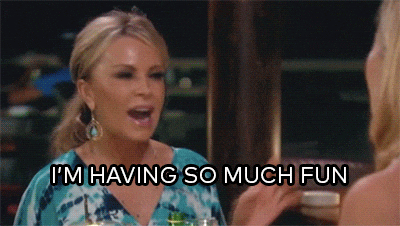 2. Winter In Madrid by C.J. Sansom (Goodreads Synopsis)
Wouldn't wipe my ass with it!!!
D.N.F @ 59%
Initial Thoughts: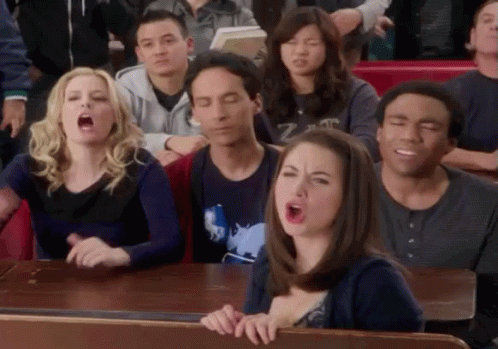 3. The Shipping News by Annie Proulx (Goodreads Synopsis)
Rating: 3/5 ★★★
Initial Thoughts:
Very Disappointed!!!!
4. Shutter Island by Dennis Lehane (Goodreads Synopsis)
Rating: 5 ★★★★★
Initial Thoughts:
What The Hell did I just read!!!!!
"He wanted to ask her what sound a heart made when it broke from pleasure, when just the sight of someone filled you the way food, blood, and air never could, when you felt as if you'd been born for only one moment and this, for whatever reason, was it."
5. Horns by Joe Hill (Buddy Read) (Goodread Synopsis)
Rating: 5 ★★★★★
Initial Thoughts:
Devilishly Beautiful 🙂
"The best way to get even with anyone is to put them in the rear view mirror on your way to something better."
Rating: 4.5 ★★★★✰
Initial thoughts: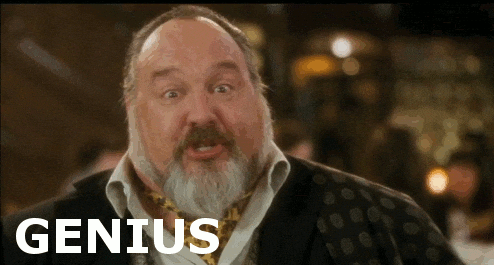 Beautifully Constructed Crime Novel
 Rating: 5 ★★★★★
 Review Here
Initial Thoughts:
"She registered the look of alarm on his face and laughed. "God created Man," she repeated. " And then he had a better idea."
7. The First Fifteen Lives of Harry August by Claire North (Goodreads Synopsis)
Rating: 4.75 ★★★★★
Initial Thoughts: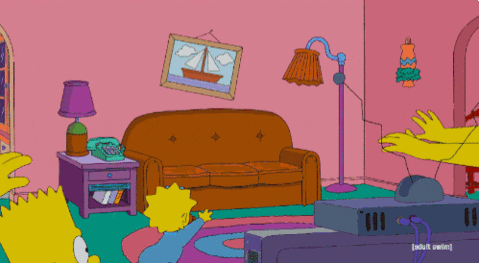 Time travel Madness 🙂
"The most it ever seems we know how to do with time, is to waste it."
Rating: 4 ★★★★
Initial Thoughts: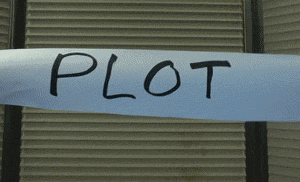 Plot-Twist 🙂
Yep, the month was satisfying and I was truly happy with my progress. I had posted quite a no. of blog post from tags, book reviews and just random reading updates. It is always fun to interact to read others post and just bask in the world of books. It was also an exciting month for The Potter Heads (Harry Potter Fandom & Universe) with the release of Harry Potter & The Cursed Child but chances of me getting a hard copy is virtually impossible but I have been seeing a lot of talk both Good and Bad. I will restrict myself from reading it till the buzz dies down.
Otherwise hope life isn't as shitty as it always is and if it does…
Happy reading Guys 🙂
GOODREADS    TWITTER  INSTAGRAM   TUMBLR