Oh it's been really dry on my reading side… Yes! Every readers worst nightmare… A Fucking Reading Slump!!!!
It freaking crept up on me, seriously I had such a blast last month, I literally loved all of the books I read (July Wrap Up) but alas I am having trouble getting into anything & it's breaking me. So I have resulted to one of my go to cure for the slump
RE-READS!
I can see the light at the end of the tunnel, this slump won't put me down.
I love to re-read, it offers a sense of comfort and relaxation because of the familiarity of the world, characters, plot and so much more 🙂 I have reread Harry Potter this year (Obviously) & One of my favorite books ever The Goldfinch, it has been a pleasure to re-visit them & now I am re-reading Gone Girl by Gillian Flynn & I am falling in love again with it. I have some other books that I would love to go back to and experience them again…
One of those books that will forever be a favorite from vibrant characters, powerful themes & social commentary, a different perspective on race and so much more awesomeness and I look forward to cracking it open once again.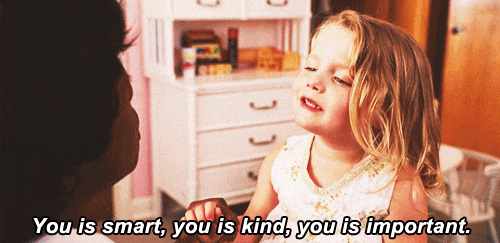 Yes, This list will have a lot of King because He is King!!! This was my first King and I will always hold a special place in my heart. Dark, Disturbing, Creepy & taking the concept of "No. 1 fan" to a whole scary level. Highly Recommend it for King beginners.
The Perks Of Being A Wallflower by Stephen Chbosky

 (Goodreads Synopsis)
I just want to stay with the characters of this book forever. Heart-warming, beautiful and just…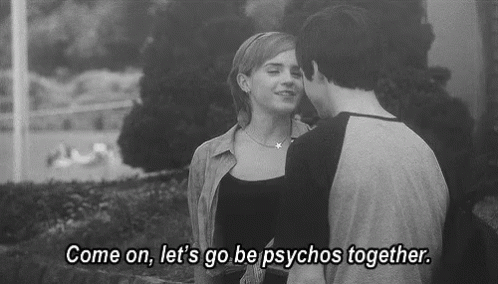 Probably one of the few underrated King Novels, he destroyed me psychologically with this one and I want to scare myself silly again.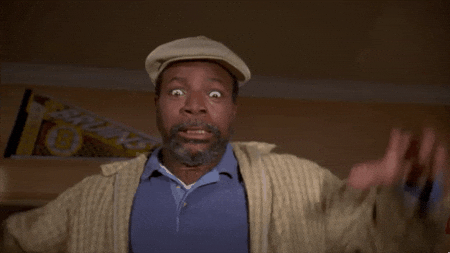 This was a thrilling Historical Fiction with an amazing atmosphere that covers a crucial time period that affected religion & it was thrilling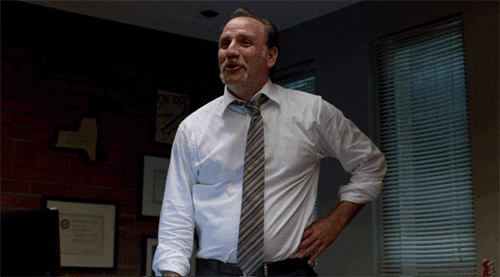 The Stand by Stephen King

(Obviously) (Goodreads Synopsis)
One of my favorite books so I just have to reread it till the pages fall off. Post-Apocalyptic, Thrilling, Grotesque and an Instant classic.
The Millennium Trilogy by Stieg Larsson

(Goodreads Synopsis)
I don't talk a lot about this books but I should because they are so amazing and they are probably my favorite books ever especially in the crime department. I should re-read them in hopes of the forth book which I know won't reach the level of the first three but will see 🙂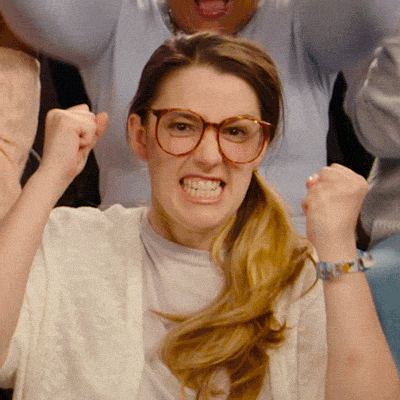 I have tonnes of books I have read this year that will surely be re-read and I can't wait because it is always nice to get another perspective in a familiar book 🙂
I hope the slump goes away back to the depths of hell & I hope all of you are having an amazing reading month so far… Tell me what do you do when you encounter a slump any remedies or do you just pray it vanishes 🙂
Happy Reading Guys