Hey, random people at some corner of the world 🙂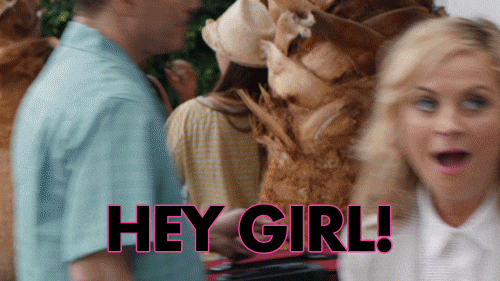 I just wanted to check in and tell you what I am currently reading & spread some book love for the coming weekend. This week has been really good (I mean I am alive and breathing) also I finished a book I have been reading for two months a buddy read of Stephen King's The Tommyknockers(Book Review Here) which was exciting. I am currently reading…
The Salesman by Joseph O'Connor 
It's a dark tale of a father's revenge after some punk hurts his child and it's dark atmospheric and absolutely beautiful so far. It raises some moral topics plus the main narrator's voice is so alive but sombre… I can't wait to finish and talk about it 🙂 Also it's set in Dublin and some characters have a heavy Ireland accent that just adds to the story 🙂
Also…
Boy's Life by Robert R. McCammon 
This started out so weird that, I was like what is going on but once I settle into the story I understood it. We follow Cory's childhood as he shows us the importance of imagination and the celebration and naivety of being a kid but the story offers such a depth that I can't put it to words 🙂 I also can't wait to talk about this one. A lot of peole seem to love this one.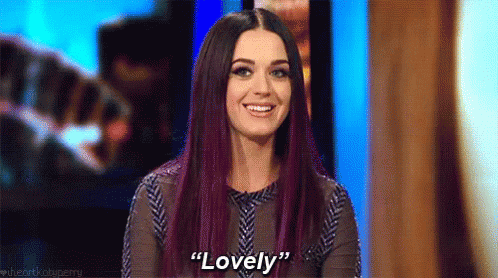 I would like to know what you have been reading recently and recommend some shit 🙂
Thanks for reading and lovely weekend.

GOODREADS    TWITTER  INSTAGRAM   TUMBLR