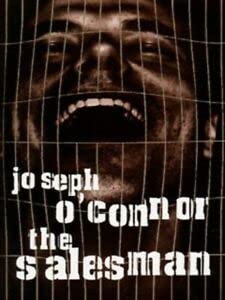 Goodreads Rating: 3.9 ★★★★
My Rating: 5 ★★★★
Genre: Ireland Lit, Cultural, Contemporary, Thriller
Absolutely beautiful…
Set in Dublin Ireland 1994, the town is infested with drug addicts and crime is at its peak… We follow Billy, a salesman whose only daughter ends up in a coma after a dastardly robbery. The culprits are apprehended and set to be a charged in court but on the day of the sentence, the gang leader escapes. Billy decides to take justice into his own hand by tracing the young culprit's every move as he plans his revenge. But soon things spiral out of control in a very disastrous way. One small decision can ruin everything or make it better? You have to read to find out.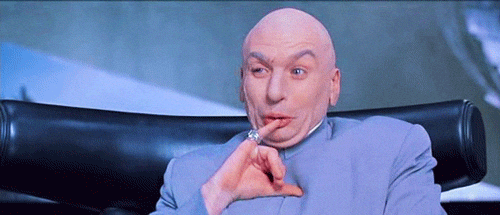 The narration style was executed flawlessly and the main protagonist voice was so strong I felt an instant connection from page one. We got to understand him on such an emotional level from his youth all the way to his current life, it felt like opening a very personal diary & I applaud the author for building that connection with the reader.
Billy was an alcoholic and the author managed to get me into the mindset of an alcoholic. It was interesting character study especially when he mentioned how most addicts don't even like the taste of alcohol, that to function in their everyday life they had to indulge in it. I have had some personal experience with alcoholics. He captured it very well in the sense of how lonely of a life it is and the loss oneself and loved ones are inevitable. It also influenced his decision making in a really drastic way, some situations in the book escalated quickly and leaving the reader wondering… "How will this get resolved?"
The writing style was sharp and had a dark atmosphere about it & meshed so well with the characters and plot. My interest in the story was always strong because every sentence added to the story. The characters developed so well and formed such strong bonds that just made the experience of the book that much better. The dialogue and how the characters were written made them literally jump out of the page, some even had that deep Irish accent which I read out loud because it was so amusing. This is a much-underrated book, that has so much to offer and I feel that everyone should try it, seriously stop reading this review and add it NOW!!!! *please*… Have you ever just started a book and you knew deep down that this will already be your favourite…
I got a little emotional towards the end because the story resonated so well with me & thank God for thrift stores because I found one of the best reads of 2016. If you have read this tell me so we can freaking talk about it.
P.S. Added bonus there is a Beatles concert in the book, it was absolutely fantastic
GOODREADS    TWITTER  INSTAGRAM   TUMBLR