November already… Just like every living soul in the face of the earth I have to wonder, where the actual F!@# is the year going??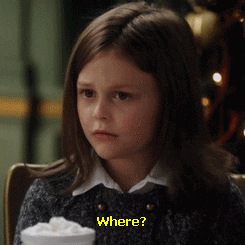 Regardless, the reading must go on and boy has it been amazing… The books I have recently read have been interesting and lovely. I can safely say that this year has been a very good reading year thus far and I have amazing titles to come.

A book I have been anticipating arrived after two months of waiting (The postal system sucks here) I was so ecstatic when I finally opened the package…. Drum rolls
The Fireman by Joe Hill (Synopsis)
Yes, Joe Hill's book The Fireman a new release is in my hands and by God, I can't wait to devour it because Post-Apocalyptic Horror, Joe Hill's writing, 700 pages!!!!
If you have read it please tell me all about your experience with it, whether good or bad 🙂
Now on to the recommendations and recent reads part…
I have recently read one of my all time favourite books and yes I feel like I haven't exhausted all my feelings about it. I was so scared to attempt it but after closing it, my mind was just not the same and I wanted to literally just find some to gush about it for like 2 months…
Cloud Atlas by David Mitchell (

Synopsis

)
I have my full spoiler free review (HERE) The book might not be for everyone but it won't hurt if you give it a try it might surprise you. Plus, it's a genre-bending sort of book and you might find something special within the pages.
P.S. If you have read more of Mitchell tell me what to read next 🙂
Another recent read that just celebrates book lovers and the love reading with a compelling mystery written in a biography format and it's very atmospheric, perfect fall read…
The Thirteenth Tale by Diane Setterfield (

Synopsis

)
I will have a review for it soon but I was not expecting to love it as much as I did, It kinda reminded me of The Shadow of the Wind by Carlos Ruiz Zafon (Review HERE) I highly recommend it plus BBC did an adaptation of the book which I haven't checked but will soon.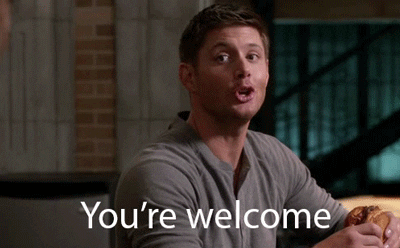 I would also like to shout out another one of my favourites this year that is criminally underrated because, in my opinion, it's one of the best dark contemporary novels I have ever come across. It was grim with a dark writing style and was set in Ireland…
The Salesman by Joseph O'Connor (Synopsis)
My Full Review (HERE) this book had a lot of heart, thrill and beautiful characters that face real life problems…
Now for a book that just in itself is actual magic, that will make you yearn for your childhood.
Boy's Life by Robert McCammon (Synopsis)
I was blown away by the depth of this book… The characters just oozed out of the page and came to life before my very eyes, It was beautiful written and I was emotional when it came to an end but I look forward to revisiting it in the near future. Full Review and Praise (HERE)
Currently Reading
I have been making my way through 
The Handmaid's Tale by Magret Atwood (Synopsis) but I am not feeling it, I mean it started off wonderfully but it started to slow down for me and I am contemplating whether to continue or just put it down and try again in the future.
But on a positive note, I started Pat Barker's Union Street and Blow Your House Down (Synopsis) It's a bind-up of Two Novels and the first novel Union Street is so good thus far, It follows different women in each chapter who are all living along Union Street. It sort of reads like a short story and the characters are all interconnected in a way. It showcases their everyday life as they struggle through the abusive relationship, unwanted pregnancies and so much more. I am excited to continue with it, I have a very good feeling I am going to love it.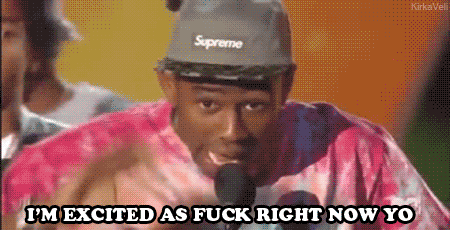 So that's my update and I have read a few other books which you can find on my Goodreads (HERE) I am always there 🙂 and tell me what recent books have been your favourites, what are you currently reading & if you have read any of these books just holla at the comment section…
Thank you for reading 🙂 HAPPY NOVEMBER!!!
GOODREADS    TWITTER  INSTAGRAM   TUMBLR