Genre: Literary fiction, Contemporary, European lit
Different women facing different life struggles and the only thing they have in common is the street they all occupy…
This was dark and it was really depressing to see what these women are going through my god!! Pat Barker took me there, she didn't hold out the punches when it came to discussing the subject matter. It was realistic and that made it even scarier, it was fascinating to see how different individuals live their day to day lives.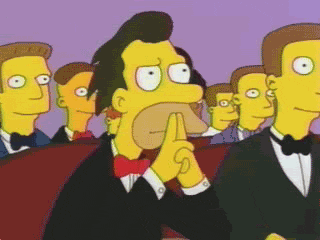 The book in itself reads like a short story compilation but the characters are connected one way or another through gossip, close relations etc. We follow a bunch of different women who live in Union Street which is stricken with poverty and they have to survive a harsh winter. The author spends time with each woman in each chapter as they face very difficult situations from Rape, Abortions, Early Marriages, Abusive relationships, Racism, complex family drama, death and so much more. 
I was in love with the way the story was told because we focused on a character and magnified their personality that you could feel them through the pages. It was a bit weird to transition from one character to another but once you understood what the author was doing the book flowed so well. This doesn't follow the trope for "the happy ending or problems solved sort of contemporary"
This was dark and realistic each character had a heart and a complexity that rarely comes across in most books. It was a clear and horrific picture of what normal women go through and they still persevere because of the strong love for family, themselves and the community in general and I was so happy to finally read this I can't wait to read more of this author. I HIGHLY recommend it.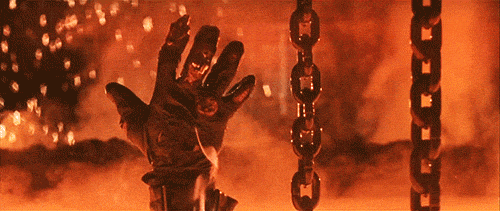 Thanks for reading :0
GOODREADS    TWITTER  INSTAGRAM   TUMBLR
"There are too many books in the world to read in a single lifetime; you have to draw the line somewhere."