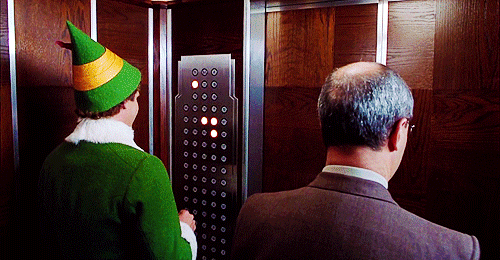 Hey, guys Happy December I hope you are ready for Christmas & in the mood to finish of this year. I have been in the mood for Christmas ever since last Christmas I literally can't wait to eat & read, that is all I want…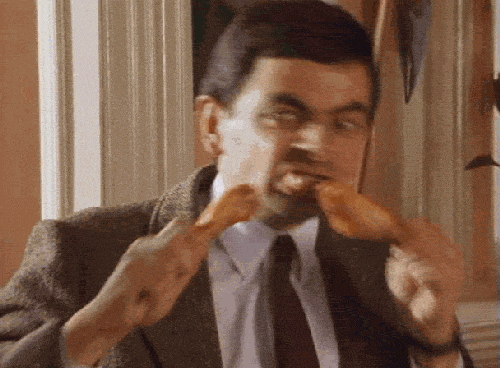 Basically :0
I tend to have more time during December because most of my friends have travelled and I tend to stay indoors so I am going to be picking up some interesting titles this month. As for what I am currently reading, slowly but surely making my way through Magicians Apprentice(Riftwar Saga #1) I was expecting to be done with it by the end of last month but it's still here not that I am not enjoying it I am having a blast but it's keeping me from reading other books…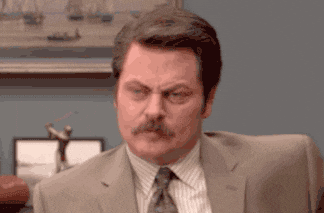 I have also just started Skeleton Crew and it is really interesting to read King in short stories because I am used to him writing bricks of books, I will update on how everything progresses.
What I read in November…
I enjoyed these four books only one didn't meet my expectation but the others were fabulous I will link my reviews on Goodreads and those that are on my blog as well.
The Thirteenth Tale by Diane Setterfield (Full Review here)
I loved this one and I have a full spoiler-free review of it… It was a book that was rich in writing, gothic atmosphere, riveting plot and interesting characters please go check out my review to understand my love for it.
The Handmaids Tale by Magaret Atwood (Review Here)
This one was a little disappointing because I was so excited to read Atwood but I was left a bit underwhelmed when I closed the book. I can understand why the book is praised all across the board from it feminist messages & themes to beautiful atmospheric writing but apart from that I just didn't get it at times I felt detached from the story and I considered D.N.F but I persevered. I would recommend you give it a try and I would definitely read more of Atwood's works in the future because I did love her writing.
I was so happy with the way this book was executed, I had never heard of this author before but I am keen to check out her other works. The whole novel read like a short story collection with each chapter following a different female character who in some way or another is struggling with life. I felt so moved by this book I loved it & I have a full review for it would highly recommend it.
Yes, this book was really cool, it was one of the coolest premises I have ever heard in the crime genre. We follow a 17-year-old boy called Mike who has this special ability tp pick the lock and crack safes. It falls into the wrong hands, which takes him to one twisted underground crime world. It was so amazing, the main character was so loveable & the plot will keep you flipping pages.
I hope December will be a fruitful month but If not there is always next year. Be positive keep reading and have lovely month 🙂
Thanks for reading :0
GOODREADS    TWITTER  INSTAGRAM   TUMBLR
"There are too many books in the world to read in a single lifetime; you have to draw the line somewhere."