It's been awhile since I did a tag sort of blog post with an endless amount of gifs and me gushing about my favourite books… I have been up and down searching for tag ideas and I happily stumble upon this one that just screams…
It was originally created by The awesome book tuber, Monica @shemightbemonica I love her content and I was glad she created this idea and I have some really good answers… I think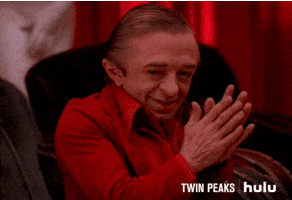 The basic idea revolves around selecting your favourite books that you wish could be presented in different media platforms apart from your own Imagination…
They are the following
The Categories:


Movie




TV Show




Cartoon




Graphic Novel/Comic




Play




Musical
Okay, guys lets just get into it…. Warning really obnoxious gifs coming your way viewer discretion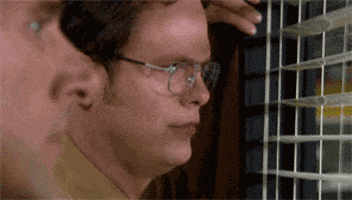 Movie!
mov·ie
a story or event recorded by a camera as a set of moving images and shown in a theatre or on television; a motion picture.
I would have chosen Cloud Atlas (Review Here) but it's already been adapted into an amazing movie (Trailer Here)… So I will cheat & choose 2 books that will lend themselves so well to the big screen
I love love love love this Pulitzer Prize winning book so much I was not expecting it to be as beautiful and epic as it is… The story would work so well with a big budget and it might even snag an academy award for the best picture plus it tackles the topic of family, immigrants, gender vs sexuality etc Plus It will feature an intersex character with greek heritage!!!!

Also…
I said this once and I will say it again this book has layers and layers of storytelling… why it will work…
Rich Spanish Culture

Gothic atmosphere and dark storytelling aspects

Deeply crafted characters that come alive

Compelling, Amazing Mystery
Hollywood make this happen!!!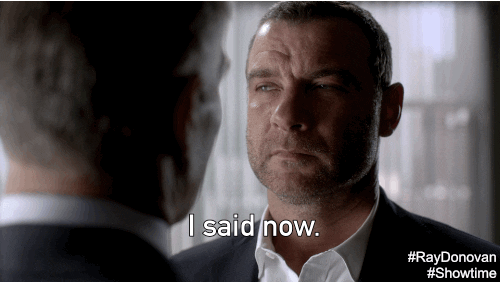 TV SHOWS
A television program (British English: programme) is a segment of content intended for broadcast on over-the-air, cable television, or Internet television, other than a commercial, trailer, or any other segment of content not serving as an attraction for viewership.
The Millenium Trilogy by Stieg Larsson (Synopsis)
I would have loved to see The Jackson Brodie Series by Kate Atkinson but it has also been adapted into a BBC series which just works so I will choose The Famous Stieg Larsson Millenium Series that was absolutely brilliant. There was a movie that was adapted from the first book and I loved it (Trailer here) Rooney Mara & Daniel Craic were amazing :)… They should make it in that dark gritty Scandinavian mood that book has.
As an added bonus I would love to see The Inheritance Cycle by Christopher Paolini revised as a Tv Show because the movie was so awful plus I love Dragons 🙂 
*  Cartoon *
car·toon
noun
a simple drawing showing the features of its subjects in a humorously exaggerated way, especially a satirical one in a newspaper or magazine.
I love cartoons I think I will be 100 years old and still be excited about Regular Show or  Gravity Falls… I will love to see two books adapted…
I adored this book so much that I need to purchase a box set of the series.It has a lot of heart and the two protagonists face the most fun outrageous adventures and it is such a beautiful book that could work so well as a Gravity Fall style cartoon (Especially since it came to an end) Both Adults and Kids would get something out of it .
Also…
I would love to see this Young Adult steampunk adventure story about a boy who makes a glider machinery to stop the enemy and save his kingdom on screen… Especially as a Paranorman style.
Graphic Novel/ Comic
graph·ic nov·el
noun
a novel in comic-strip format.
I still I am waiting for the Artist of Lock & Key (One amazing graphic novel series with Joe Hill writing the story arc, highly recommend it) to compose The Shining & Doctor Sleep. King's tone would work really well with dark contrasting colours and gritty gruesome scene. I would live if I ever see it come to life.
Some of the Art by  Gabriel Rodríguez (Artist)
Play
A play is a form of literature written by a playwright, usually consisting of a dialogue between characters, intended for theatrical performance rather than just reading.
I have enjoyed my fair share of plays, though I have yet to see one that blew me away & especially one that I was familiar with. I usually envy people who have the opportunity or access to major plays near their cities but one day hopefully I would grace and fully experience the magic that they have to offer.
If I do get a chance to see one I would love to see 2 adapted…
An outstanding coming of age story that has so much life in it that left me breathless. It came as no surprise how much I loved it because a lot of my close online friends recommended it to me saying I would adore it. It will remain magical even after finishing it & make you yearn for your childhood & naivety. I would love to see a full play on it.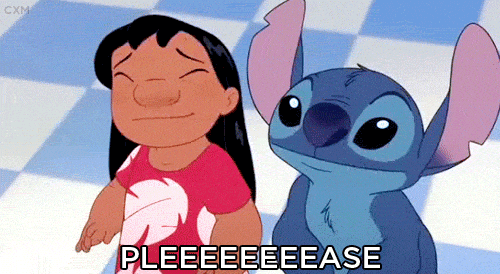 &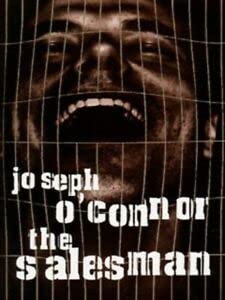 Prepare to carry a tissue with you because the theatre would be flooded with tears by the end of this play… The Story is a quiet on and it carries a lot of weight with it. It is sad so many people haven't read this book because, in my opinion, it's HIGHLY underrated!!!
Musical
mu·si·cal
noun
a play or movie in which singing and dancing play an essential part. Musicals developed from light opera in the early 20th century.
I have to admit I don't find musicals as interesting as some people do but provided the chance to see one I wouldn't pass on it… Especially if it's Harry Potter…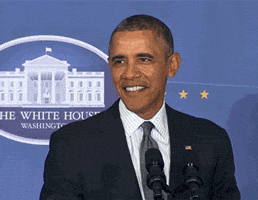 Yes, this was such a fun little tag & I would love to tag anyone who reads this post 🙂 It is always interesting to see what others are dying to see come to life.
I hope you enjoyed my answers even if some were far fetched.
What book would you love to see adapted tell me down in the comment section 🙂
Thanks for reading :0
GOODREADS    TWITTER  INSTAGRAM   TUMBLR
"There are too many books in the world to read in a single lifetime; you have to draw the line somewhere."