"The best secrets are the most twisted"
― Sara Shepard, Twisted
Hello, fellow reader, lovely to see you again 🙂 I hope you are enjoying yourself in this grand festive season as we all await this dreadful year to end…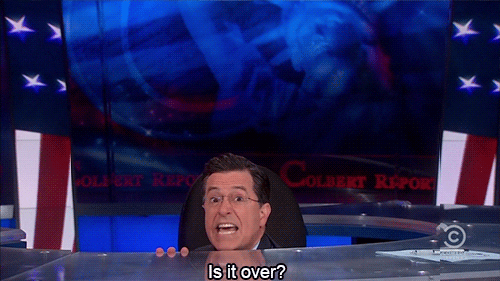 It has been a great reading year for mystery books and I would personally love to recommend you 5 books that are worth your attention especially if you are looking for a good compelling mystery that packs a punch when it comes to plot, that will keep you guessing and flipping those pages. I would have loved to have a top 50 list because I read a lot of that genre plus I love a good mystery book that just takes you on a wild ride, that will leave you scratching your head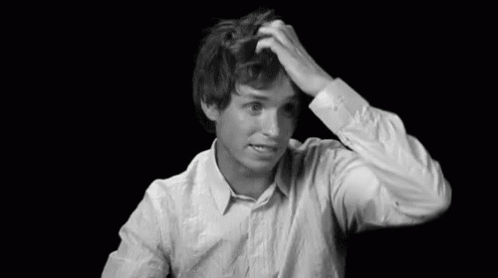 And shocked at the outcome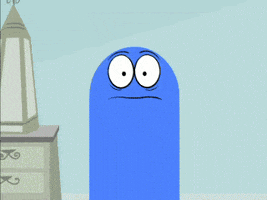 "LIFE=UNCONDITIONAL LOVE
If you can feel this equation. I said IF you can FEEL this equation you can solve any mystery of life.."
― Sarjot Singh
So without further ramblings, let's get started
      The Shadow of The wind by Carlos Ruiz Zafon (Book Review Here)
I have gone on and on and on about how beautifully crafted this book is, I am sure this one will be a well-loved classic in the future and one that shouldn't be passed on to the bookstore/library. Not only does it have layers upon layers of complex storytelling that just works but the writing will leave you breathless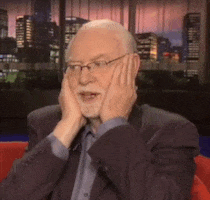 It's a must read!!!
        Darkening Echoes by Carol Smith (Book Review Here)
I feel bad for not giving this book a shout out it deserves because it was really fantastic. The narrative follows 5 women drawn together by a dark past with a lot of hidden secrets and unbelievable connection that really kept the dice rolling, I loved every second of it.
This was somehow similar to desperate housewives and the writing was great with amazing characters and on this whole list this is one underrated read
            Shutter Island by Dennis Lehane (Book Review)
Lehane has solidified himself as a master of twist and this one was the crème de la crème of his works. I am sure most of you know what this is about and have seen the awesome movie adaptation directed by Martin Scorsese Starring Leonardo Dicaprio and Mark Ruffalo (TRAILER HERE) but If you haven't heard of this incredible book do yourself a favour and go read my review and go get the book
Yes, this may be classified as Horror and it does have some terrifying moments but the overall mystery of the book was truly the peak of the book. I was so glad that this was my first Joe Hill book and if you are remotely interested in starting with his work, look no further than Horns. The story is basically self-explanatory a young lad wakes up one day to discover he grew horn overnight and not only that but everyone who comes into contact with him spills their inner darkest thoughts. The way Hill played with religion and the concept of the human grey area was so magnificent I am still in awe at this book.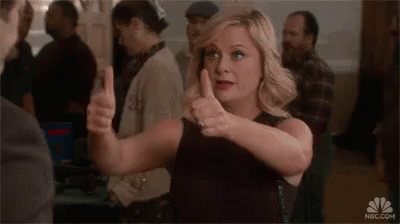 Thirteenth Tale by Diane Setterfield (Book Review Here)
A recent favourite and this one are for fans of gothic castles, isolated country sides, rich atmosphere and one delicious mystery. I freaking devoured this in two sitting and the writing had me tabbing like crazy please do yourself a favour and read this.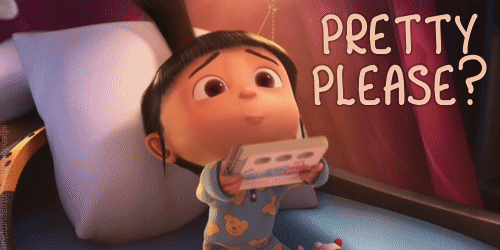 Hope you will be remotely interested in these picks they are recent favourites and I do have a lot more mystery recommendations which you can find (Here)
If you have any other good Mysteries to recommend please do tell me and if you have read any of these tell me how you faired on 🙂
Thanks for reading :0