Genre: Mystery, Crime, Suspense, Thriller
"Happiness comes in moments, & then it's gone until the next time. Could be years. But sadness settles it."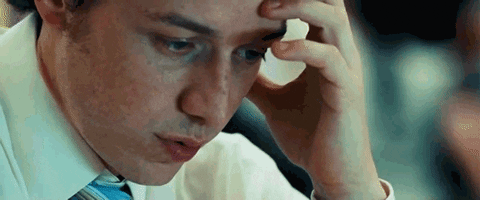 Another Lehane book under my belt and I enjoyed it immensely, the book was an elevated crime fiction book in which the character study and the amazing writing balanced well with the plot. Unlike Shutter Island which I highly love and probably one of his best works this one carried more depth & felt more than just your typical "solving a crime story"
"Life isn't happily ever after… It's work. The person you love is rarely worthy of how big your love is. Because no one is worthy of that and maybe no one deserves that burden of it, either. You'll be let down. You'll be disappointed and have your trust broken and have a lot of real sucky days. You lose more than you win. You hate the person you love as much as you love him. But you roll up your sleeves and work – at everything – because that's what growing older is."
The overall story follows three young lads ( Jimmy. Sean & Dave) during a young age while they were playing outside one of them got kidnapped and the other two were left behind as this event took place. The incident ended up affecting the majority of their lives and years later a tragedy will occur that will bring them together and open up a can of worms from the past.
"It was the lack of a clear reason that got to her most, & it stabbed her that a relationship that had once seemed unbreakable could slip apart so easily due to nothing more than time, family turmoil, & growth spurts."
I would honestly say that the writing took me by surprise because the author transported me into the individual thoughts with such rich language and descriptions that you felt sympathetic towards some characters and understood their decisions even though you won't necessarily agree with them. I hated some of the characters to be honest and I was like…
A character like Jimmy was so complicated and had so many problems that I was just pissed at his action but I asked myself if such an incident happened to me how would I react and that is what made this book for me. On closing the last page you would see the flaws in the characters and it made me question my humanity and my decisions when faced with certain problems. It was tragic and disturbing and even though I felt like the outcome of the mystery wasn't as shocking as his other book he still made me see the story in a  unique way.
"There are threads in our lives. You pull one, and everything else gets affected."
Have you read it tell me what you thought of it 🙂
Thanks for reading:0