Hey fellow reader, hope you okay and well and in good spirits & if you aren't then fear not for we are about to discuss books and that always cheers me up.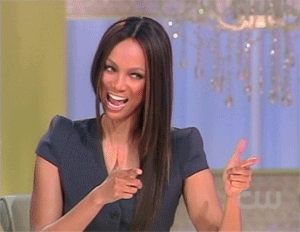 "There's nothing wrong with reading a book you love over and over. When you do, the words get inside you, become a part of you, in a way that words in a book you've read only once can't."


In this post today we are going to tackle the books I will be revisiting this year (hopefully) because I want to familiarise myself with the book, so as to continue with the series or just get back to the world I once enjoyed. Last year I reread 5 books and the harry potter series and let me tell you it was so delightful.


The whole idea of revisiting just makes me feel happy and I plan to do that more often plus on rereading a book I'll always get another perspective or different themes might arise that I may have initially missed. So let's jump right into it.
"Read a lot. Expect something big, something exalting or deepening from a book. No book is worth reading that isn't worth re-reading."
― Susan Sontag
The First book I would love to get back to is…
The Help by Kathrine Stockett
Genre: Historical Fiction, Adult Fiction
I remember when I first read this book I was blown away how the author incorporated the southern slang into the language, it was so effortlessly and so damn good. The characters worked so cohesively with the narrative and the themes were explored so well. I read it back in 2015 and I have watched the movie twice but I still feel like returning to it because it really did have some funny moments considering the topic and the time era the book is set in.
Eragon (The Inheritance Cycle #1) by Christopher Paolini 
Genre: Fantasy, Young Adult
I will say this again "I DON'T READ A LOT OF FANTASY" and I would really love to correct that this year because I am a sucker for the chosen one trope and big chunky books with amazing world building. I read this in 2015 immediately after I read The fellowship of the ring and I was so obsessed with the relationship between the humans and dragon or rather the political intrigue that when I finished I wanted to continue on but alas I didn't. I am planning to get the full series this year so I can marathon it but first I need to familiarise myself with the world.
The Perks Of Being A Wallflower by Stephen Chbosky
Genre: Young Adult, Contemporary
This probably one of the best YA story I have ever read, I typically don't read a lot of young adult books but when I did read this one I was sold on it. The discussion around mental Illness and the portrayal of the teenage lifestyle were almost spot on. I saw myself in some of the characters and I felt like I was part of the group. The reading experience felt personal like I was hanging out with Charle and me so desperately want to revisit it again.
Labyrinth by Kate Mosse
Genre: Historical Fiction, Mystery, Fantasy, Thriller
Before this book I was mortified at Historical Fiction, something about the whole genre made me feel like 'I just wouldn't get it' but I bit the bullet and gave this one ago and wow was I impressed with the story. It was fast paced and I got the whole idea behind the book and it was just a fun time. I would like to revisit and see if it's as amazing as I think it is. Plus, I didn't get to see the adaptation and I would love to.
The Stand by Stephen King
Genre: Horror, Post-Apocalyptic, Fantasy
I love love this book (or almost all of the king I have ever read) and I remember reading this in Christmas of 2015 I couldn't put it down. The whole premise just blows my mind because I hadn't read a lot of apocalyptic stories and I was just amazed at what King did with this one. Some people go even further to say that this is King at his best and I can most definitely see that and I will be getting back to this Big Book sometime this year.
"A good book is like really loved item at a really good restaurant, every time you go there you order it to see if it tastes like you remember, only to find out it is even BETTER than you remembered!"
― K.A Cameron
I really do hope I find time for these because new books can be very distracting.
I would really love to know which favorites you are reading this year…
On my reading update, I am about to finish The Fireman by Joe Hill and It is getting so good. and I have officially converted my Instagram account into a bookstagram account.
Yes, I am all about book aesthetic…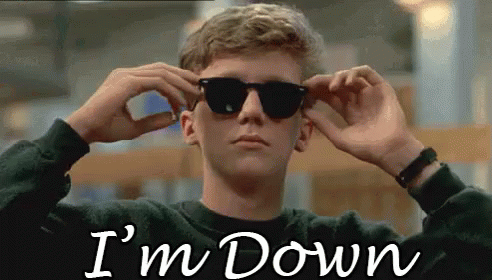 "No book is really worth reading at the age of ten which is not equally – and often far more – worth reading at the age of fifty and beyond."
― C.S. Lewis
So until next time stay Bookish 😉
GOODREADS