Hello, Fellow readers and random internet people hope you are immensely well, life has been mellow on this side of the world nothing exciting is happening in the real world but a lot has been going down in the fictional world. I am currently reading The Night Circus and I can't wait to share my thoughts once I complete it but a spoiler I am enjoying it…. (Side Note) I have really immersed myself in the world of Bookstagram (Instagram for Booklovers) It is such a beautiful and welcoming community and I will be doing a post on that whole experience so far soon. (My Instagram)
Today's topic as you can tell by the title is not a very positive one but I think it shows that I have grown as a reader. I can easily tell if a book isn't for me or if it's just a pile of horse sh*t (excuse my language) and that is what went down last week. For those who aren't familiar with the word 'D.N.F', it's basically book's you chose not to complete because of a particular reason. I for one didn't like any of these books and I will recommend two other amazing reads in their place because I think they are similar in some aspects and were way more successful in the execution.
…………………………………………………………………………………………..
My First D.N.F at page 200…
Genre: Historical Fiction, Family, Contemporary
This was one book I was excited for because I have only had good things about the author and her writing. The book focuses on family relationship and I was really in the mood for it but alas I found the characters flat and I couldn't bring myself to even care about anyone of them. They didn't feel real and the dialogue between them was awkward and off-putting at times. The writing was okay but the characters bored me to death, making the whole reading experience snooze-worthy.
 The sad thing is that the book had the potential to be brilliant… The basic plot of the book is
Meredith and Nina Whitson are as different as sisters can be. One stayed at home to raise her children and manage the family apple orchard: the other followed a dream and travelled the world to become a famous photojournalist. But when their beloved father falls ill, Meredith and Nina find themselves together again, standing alongside their cold, disapproving mother, Anya, who even now, offers no comfort to her daughters. As children, the only connection between them was the Russian fairy tale Anya sometimes told the girls at night. On his deathbed, their father extracts a promise from the women in his life: the fairy tale will be told one last time – and all the way to the end.
If you are looking for a good book that deals with family dynamics and exceptionally displays real raw emotions I would suggest you pick
A Spool of Blue Thread by Anne Tyler (Full Book Review Here)
…………………………………………………………………………………………..
My 2nd D.N.F at page 50 and the most infuriating book I have ever read 
Genre: Young Adult, Contemporary
Sorry but this was a sack of sh*t, I have nothing against the author but this particular book left a horrible taste in my mouth. The "humour" he was trying to pass across was borderline offensive, tonnes of cliché, the writing was mediocre and the main character was the just pompous ass. For a second I thought that maybe this book would be "cool" if I had read it during my teenage years but…
This Particular line from the book was what pushed me over the edge… Ahem!!!
"Every two years, Dad grows a beard, and it makes him look like A MEMBER OF THE TALIBAN"
I have to work extra hard to actually find a good Y.A. contemporary book. If you do have any good Y.A. Contemporary that explores important themes and features reasonable diverse characters, please tell me because I am always running into horrible ones.
On the same vein, I would like to recommend a way better Young Adult book that features a great main character who tackles some important topics that will resonate well with not an only younger reader but adults as well.
It saddening when you are excited about a book and it doesn't deliver but that's the downside of life you can't win them all.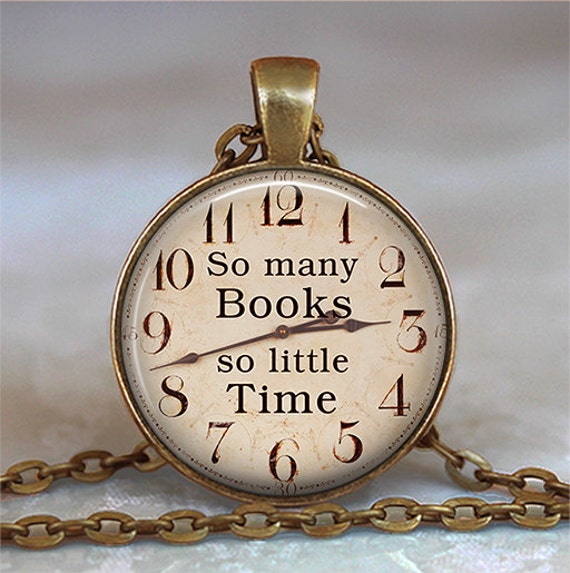 Hope you enjoyed my little rant but it actually feels good to let it all out, almost therapeutic. If you enjoyed these two books, good for you but sadly they didn't mesh well with me. How do you approach the subject of D.N.Fing books? What Books have you recently D.N.Fed
So until next time stay Bookish 😉