Hey lovely bookworms, lovely to see you and hope your nose is inside a book not right now though because I am back with another…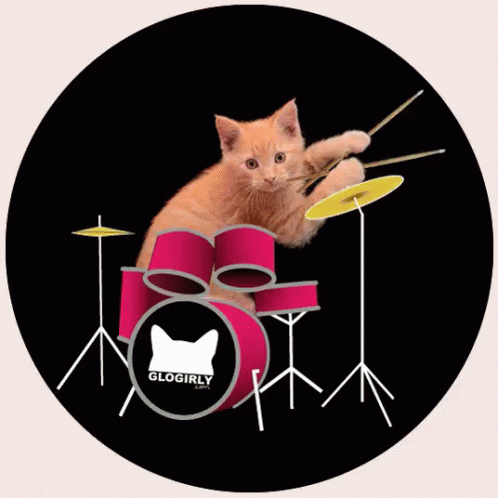 Recommendation Thursday, the series where recommend you 5 books based on a certain topic
Last week's topic –> Road Trip Books (CLICK HERE)
This week I was inspired by my shelf of BIG books and I realized how some of my all-time favorite reads are over 500 pages, I always find them so comforting and engulfing. I have to admit that some of these books have impacted me in a very special way and changed my view on certain topics and I hope you snag one the next time you pop by the bookstore. *With no further rambling let's get into the 5 big books!!!*
Genre: Sci-fi, Horror, Thriller
1000+ page
On an entirely normal, beautiful fall day in Chester's Mill, Maine, the town is inexplicably and suddenly sealed off from the rest of the world by an invisible force field. Planes crash into it and fall from the sky in flaming wreckage, a gardener's hand is severed as "the dome" comes down on it, people running errands in the neighboring town are divided from their families, and cars explode on impact. No one can fathom what this barrier is, where it came from, and when — or if — it will go away.
Yes, bring out the pitchforks another Stephen King book on my list… but hear me out King is truly King and this one of those books that literally made me skip a shower, I wrote a very funny review on GoodReads (Click Here) I was blown away by the sheer epicness it had to offer and it has a very controversial ending you either love it or hate it and I was all for this book. It was gripping, disturbing, disgusting and everything in between. Highly Recommend it
Genre: LGBTQ+, Generational tale, Contemporary, Historical Fiction
529 pages
Where to begin with this one… Before reading it, I found the synopsis confusing and I thought it was too pretentious but oh my god this was everything. Seriously couldn't shut up about it at the time I read, it was the first time I had ever encountered a main character who is Intersex and by the end of the book, I felt smarter and well informed. Plus, it's a family drama spanning generations you will most definitely fly through the pages.
Genre: Generational Tale, Family, Contemporary, Historical Fiction, Sci-fi
641 pages
A recent favorite and my current obsession, this took me by surprise and I am so glad I enjoyed it. If you are looking for a strong poetic writing with thick intricate plot and characters that will strike you as strange realistic and compelling this is one book you should give it a try. I have already gushed on my review but I need more Atwood in my life.
Genre: Coming of Age, Contemporary, Thriller
771 pages
This list wouldn't be complete without the queen of big books that haunts me daily and I constantly get this strong urge to drop everything and reread this particular book. A majority of people prefer her other cult favorite The Secret History (book review) which was really good but I still prefer this one. It broke me, put me back together and shattered me and I have reread it twice and it offers something new every time. She literally takes 10 years to compose her books and they definitely pay off
Genre: Sci-fi, Historical, Dystopian
509 pages
Okay if you are constant reader of this blog this will come as no surprise… It is just over 500 pages and it's relatively shorter than some of the others but the journey through this book earns the title of "EPIC!" and I am totally biased because this is my all-time favourite book and I know some people really don't like it but I personally think it's a timeless book that I can't wait to revisit.
Those are the 5 big books that deserve your attention, I would really be interested to know your opinion on some of these if you have read any or you can recommend me some of your favorite big books 🙂
Thank you so much for visiting and I hope to see you next week with another list 🙂

So until next time stay Bookish 😉