Average Star Rating: 3.73 Stars
My Rating: 4.5 Stars 
"…he was, after all, a novelist…and a novelist was simply a fellow who got paid to tell lies. The bigger the lies, the better the pay."

First of all with any  King book the reader must understand that they will be freaking traumatised to some extent and you won't be able to put down his book until the end. So it's the best conundrum or maybe the worst. The book itself has the classic King vibe to it, a malevolent haunting story which features a protagonist who is a writer (similar to The Shining, Misery etc. both which I highly recommend) and boy was it a ride…
Thad (the protagonist) was a struggling writer after he shifts gears and decides that he will use a new pseudonym (George Stack)… BOOM! Sales and life pick up, the new books are best sellers and a lot grittier and kind of disturbing but the public eats it up. After two years he kind of tries to bury George Stack and go back to his own stuff but what he doesn't know is the coffin won't close.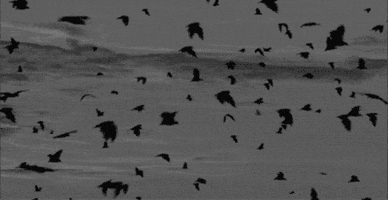 The sparrows are flying again…
I have to say that King has this ability to sort of make the reader question… Is this actually real?? Or Can this happen??
And that is true horror in my eyes. I love scaring myself shitless, it's the thrill but King manages to elevate my fears to a whole other level. How people tend to give themselves ultra-egos and welcome another persona to appear cool or a better version may appear fun but after reading this I got so freaked about that whole concept…
"But writers INVITE ghosts, maybe; along with actors and
artists, they are the only totally accepted mediums of our society. They make worlds that never
were, populate them with people who never existed, and then invite us to join them in their
fantasies. And we do it, don't we? Yes. We PAY to do it."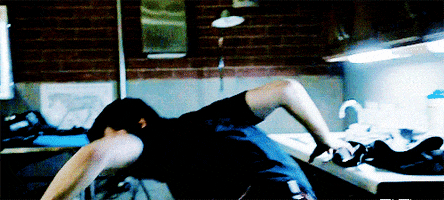 I can only imagine what the author himself felt after this idea got into his train of thought since he himself writes under the pseudonym (Richard Bachman) (btw if you have a recommendation for a Bachman book feel free to share with me thank you). It was a ride this book with one of the most gruesome scenes (Obviously it's Stephen King) and would highly recommend it.