Goodreads Rating : 3.89 ★★★★
My Rating: 4.5 ★★★★★
Genre: Crime, Thriller, Suspense
"Life is a crap carnival with shit prizes."
I am still waiting for King to disappoint me…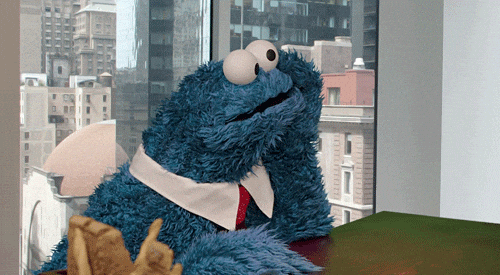 Is that today…
I am back with a review for one amazing book after a bad slump this one came to my rescue 🙂
When I heard of Mr. Mercedes the first time I was like "King's take on crime fiction, I have to read it"… I love crime fiction and when one is written by King you know this is going to have a twist… Dark, Gripping, Page-Turning, exciting ( I ran out of adjectives to describe this)… When I added this to my currently reading list, I got an overwhelming amount of response telling me how this is good and the hype is real.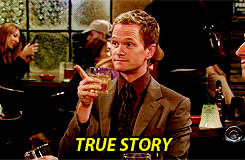 I was so enthralled by the cat and mouse game the two characters played. The story follows Retired Kermit Bill Hodges (a retired ex-cop)who gets a surprising letter from Brady (one f$#@! Up psycho who committed a heinous crime) that Bill failed to solve. It shifts between the two perspectives &  brings up the past in one of the most thrilling crime novel ever. The buildup is almost perfection & the pacing is strong.
We get into the psychology of a killer and the back-story, horrific reveals and perspectives from different people which offered a wider range to the story, typical King style and if you enjoy his writing you will absolutely love this.
"Every religion lies. Every moral precept is a delusion. Even the stars are a mirage. The truth is darkness, and the only thing that matters is making a statement before one enters it. Cutting the skin of the world and leaving a scar. That's all history is, after all: scar tissue."
I already knew I would love this, King added his magic touch of great characterization with a balance of a fast paced plot. We got to know our two characters in such a deeper level that you understand their actions. The writing is so sharp with a hint of dark twisted humor in a classic  style and it was delicious. I have read his older works and I have experienced his new stuff like Under the Dome and I have to say his evolution is just getting better.  I am definitely continuing on with the rest of the books in the series… I am so excited & I highly recommend it 🙂